Savings Rates
Choose from a variety of savings options all designed to help you reach your financial goals.

Share Accounts
(Dividend-paying savings accounts)
Regular share accounts require a $10 minimum balance to maintain membership. Deposit earns prevailing dividend if average daily balance is $100.00 or more. Deposits may be made in any increment.
High Yield Share Account
This account offers you a higher dividend rate while still allowing the flexibility to make a withdrawal when you need it. Require a minimum balance of $2,500 to open the high yield share account. Deposits may be made in any increment.

IRA Share Account
Traditional and Roth IRA programs are available.
Christmas Club Accounts
A great way to save for the holidays. Annual transfer to your regular share account around the first of November.
Savings.
Savings
Effective Date: February 1, 2022
Account
Rate
APY*
Share (Savings)
0.003%
0.003%
High Yield (Savings)
0.03%
0.03%
I.R.A. Share Account
0.15%
0.15%
*A.P.Y. (Annual Percentage Yield)
Dividends are paid monthly and based on average daily balance.
IRA dividends paid quarterly.
$100.00 minimum balance required to obtain dividends on regular share account.
*Maintenance and Activity fees may reduce earnings on account.
Overdraft Protection is available from savings (share account), an approved Revolving Line Of Credit or Overdraft Courtesy Pay program. Electronic Funds Transfer (EFT) is available for payroll deposit and bill payment.
To learn how to become a member, visit our Become a Member page or contact us for more information!
---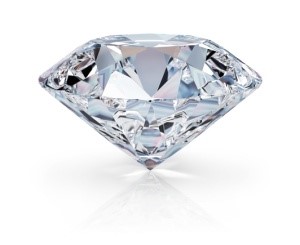 Review our Diamond Member Rewards to find out how a savings account with UCCU can help you earn additional rewards!