Become a Member of United Churches Credit Union
United Churches Credit Union is your financial community. Established in 1957, we have given our members great rates and personal service for over 50 years.
3 Step Membership Process
Interested in becoming a United Churches Credit Union member? Just follow these easy steps:
Review our list of participating churches- if you belong to one, you're eligible to join UCCU!
Visit our branch.
Bring with you

Valid Michigan Drivers License or Michigan Picture ID
Your Social Security Number
Minimum initial deposit ($10 for a savings account, $100 for a checking account)
If you have questions, please
Contact Us!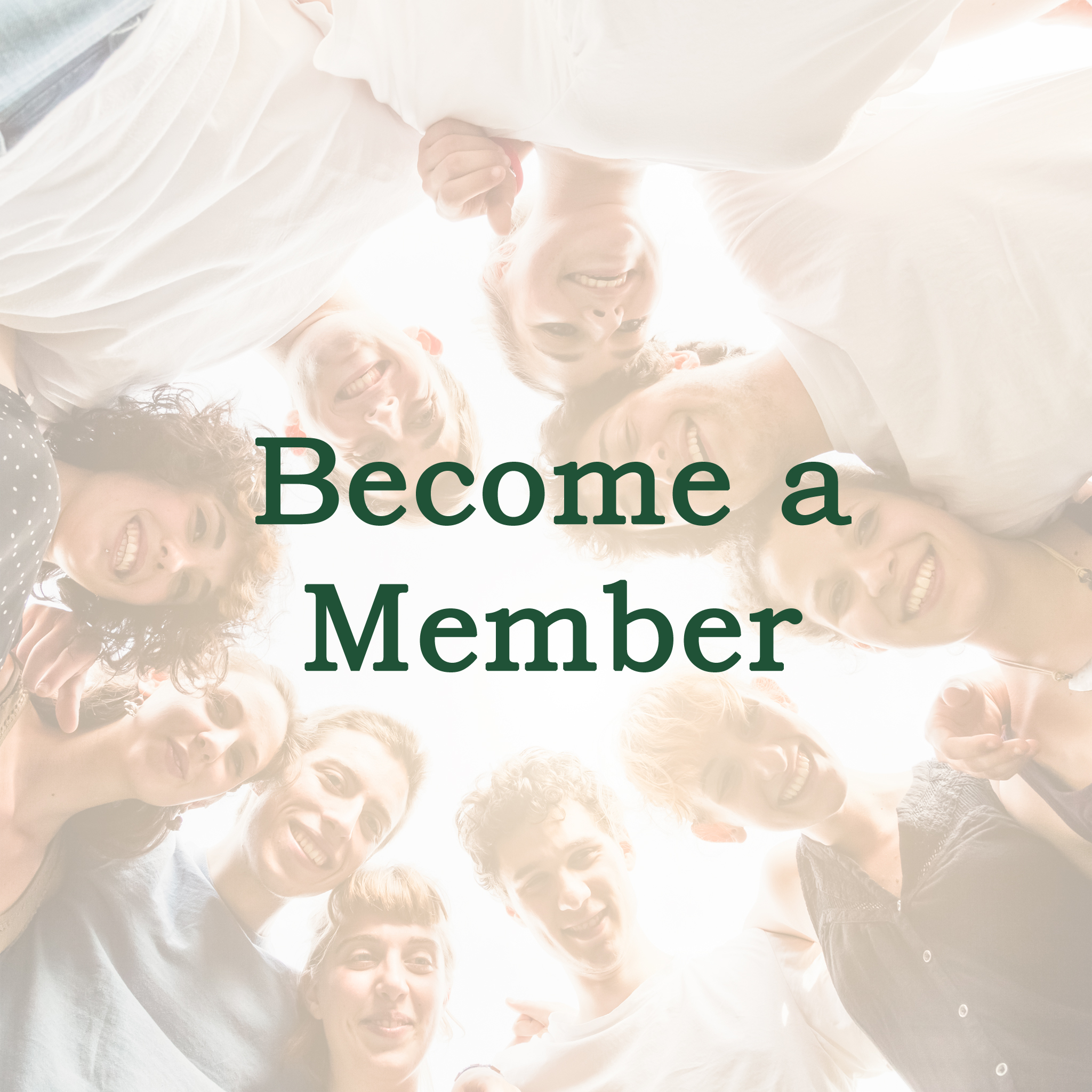 Participating Churches
TOP