Become a Member of United Churches Credit Union
United Churches Credit Union is your financial community. Established in 1957, we have given our members great rates and personal service for over 50 years.
We are pleased to announce that United Churches Credit Union has recently expanded its membership and can now serve any person who worships in Wayne or Monroe Counties. The participating churches listed below are a list of those churches that have supported the credit union over the past 60 years. We look forward to adding your place of worship to the list.
2 Step Membership Process
Interested in becoming a United Churches Credit Union member? Just follow these easy steps:
Visit our branch.
Bring with you

Valid Michigan Drivers License or Michigan Picture ID
Your Social Security Number
Minimum initial deposit ($10 for a savings account, $100 for a checking account)
If you have questions, please
Contact Us!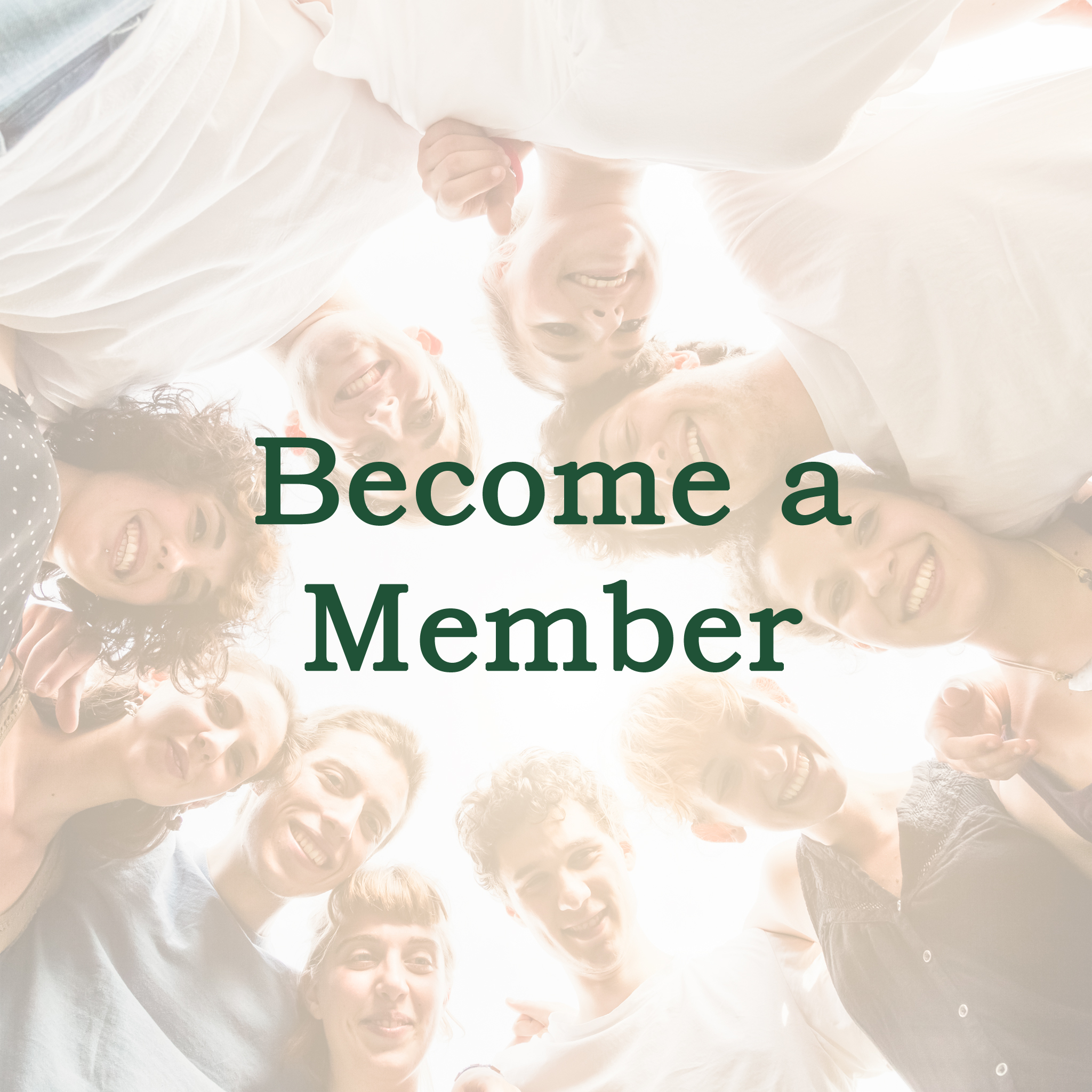 Participating Churches
TOP